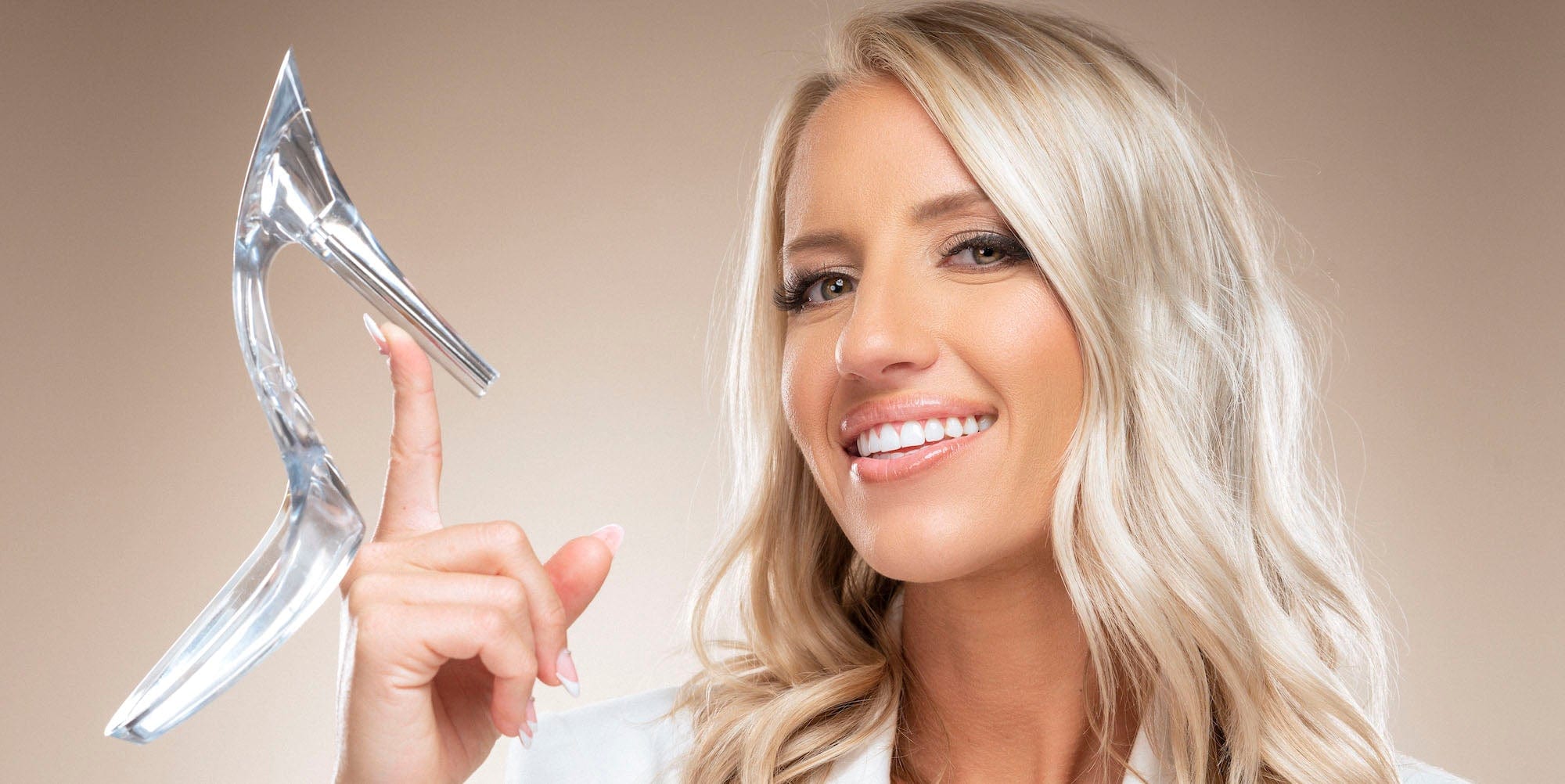 Hi, I'm Alexa!
I'm so happy you're here.
I started this business 8 years ago out of my bedroom. This dream, turned into a reality, would be nothing without you. Thank you for supporting and trusting my company. We won't let you down! xo
Loved them
Love them, they were perfect for my suit
AMAZING!!
I love it!! It looks good on me, I'm so excited for competing soon!
This section doesn't currently include any content. Add content to this section using the sidebar.