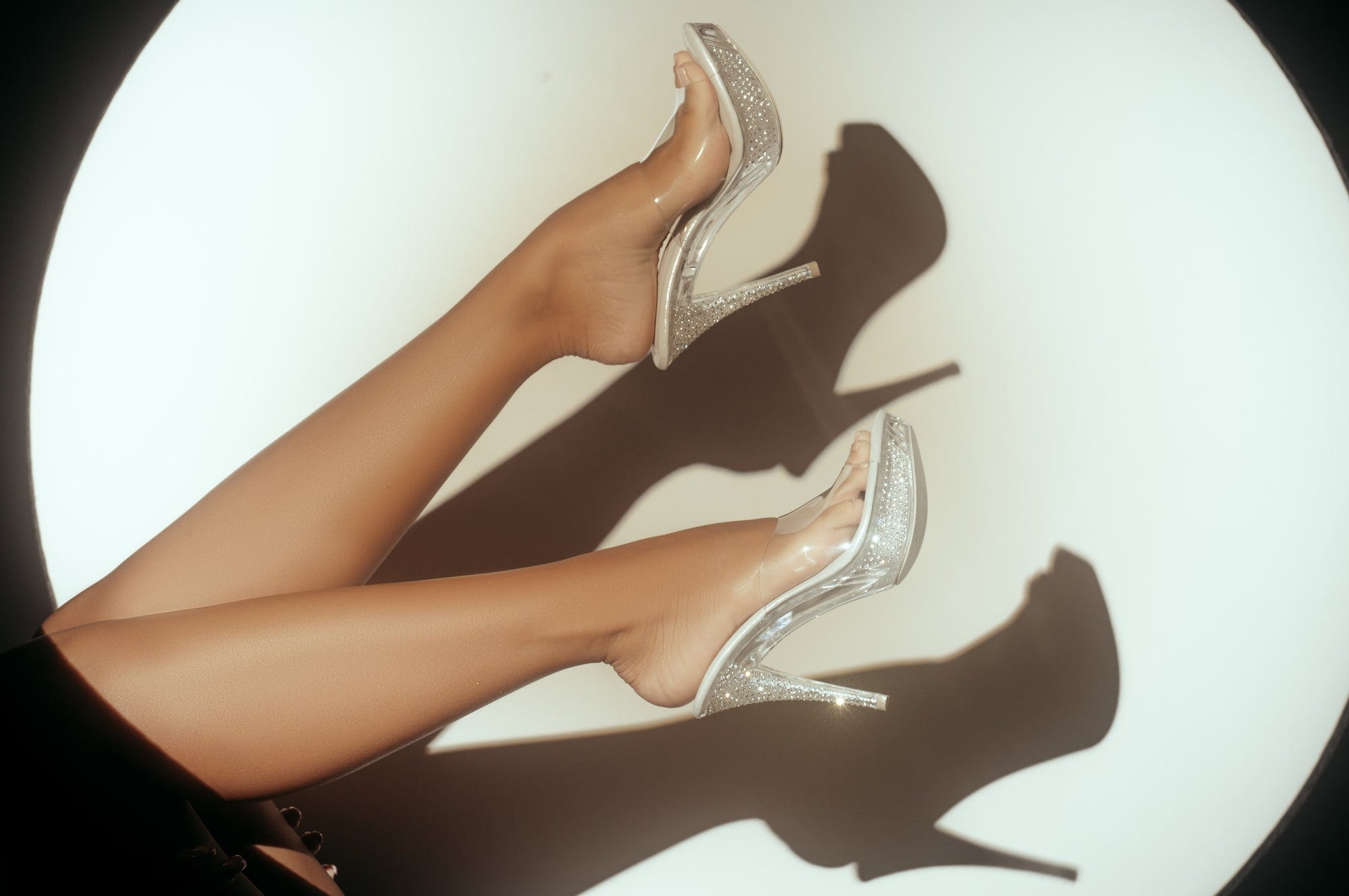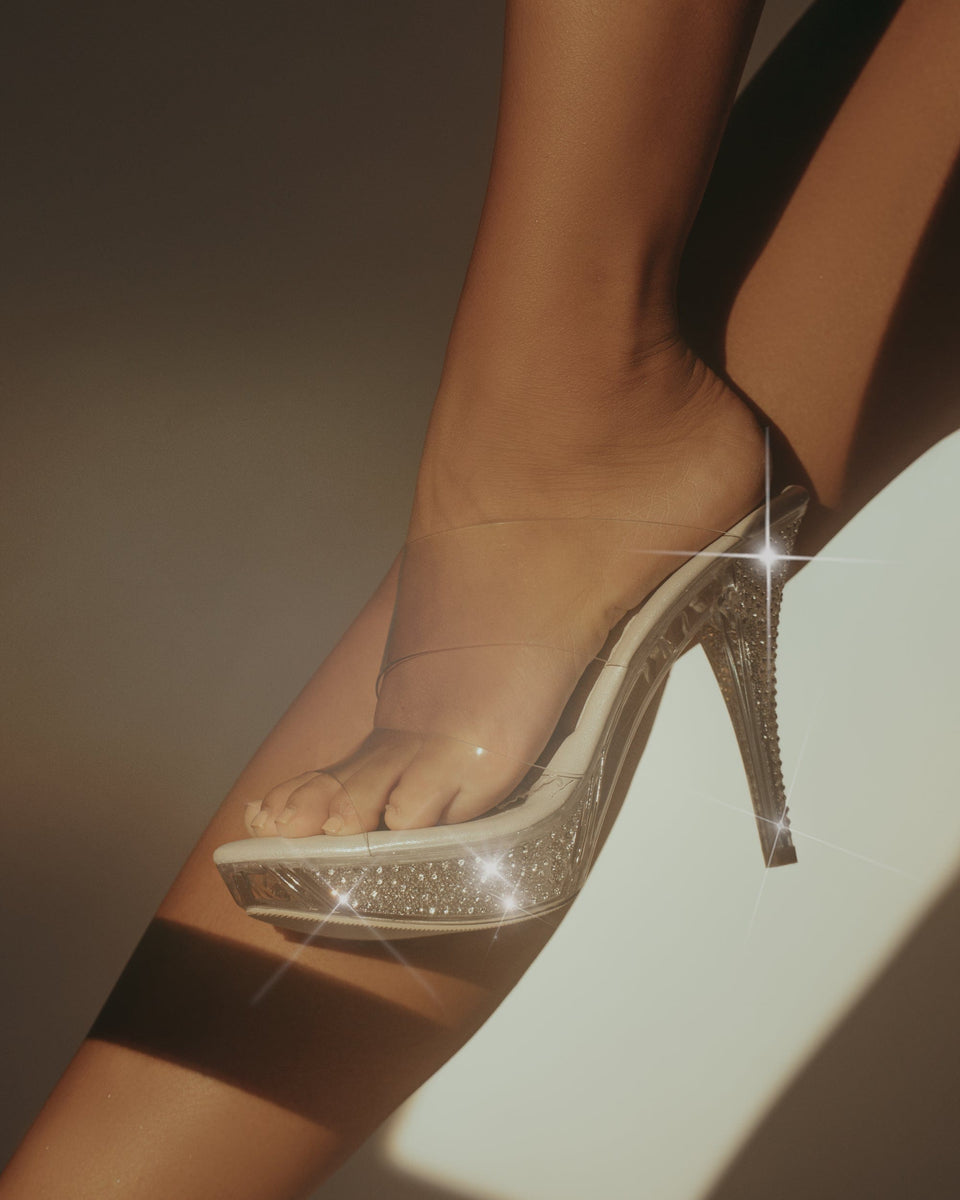 a new and improved launch
Welcome to The Shoe Fairy
Welcome to The Shoe Fairy, where we are dedicated to bringing you the best in high-quality, stylish footwear. Our selection of heels are perfect for all women, from bodybuilders and models to busy moms on the go. We are proud to specialize in clear heels, clear strapless heels, nude heels, rhinestone heels and bikini competition heels, providing you with ultimate style and comfort. At The Shoe Fairy, we don't just sell shoes - we're on a mission to make your feet feel and look amazing. Shop our collection of clear strap heels and other awesome options and discover the magic of The Shoe Fairy!
she's new
ROXIE OLYMPIAN
We did it! We took an old customer favorite, "Roxie" and added our exclusive Olympian features to give this popular style a major upgrade.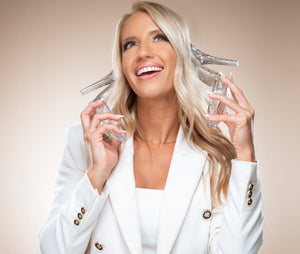 FOR WOMEN, BY WOMEN
We are the Shoe Fairy. A small business full of big hearts! We won't stop until your feet feel and look amazing.
Behind the Brand
Let customers speak for us
NEED NUDES NOW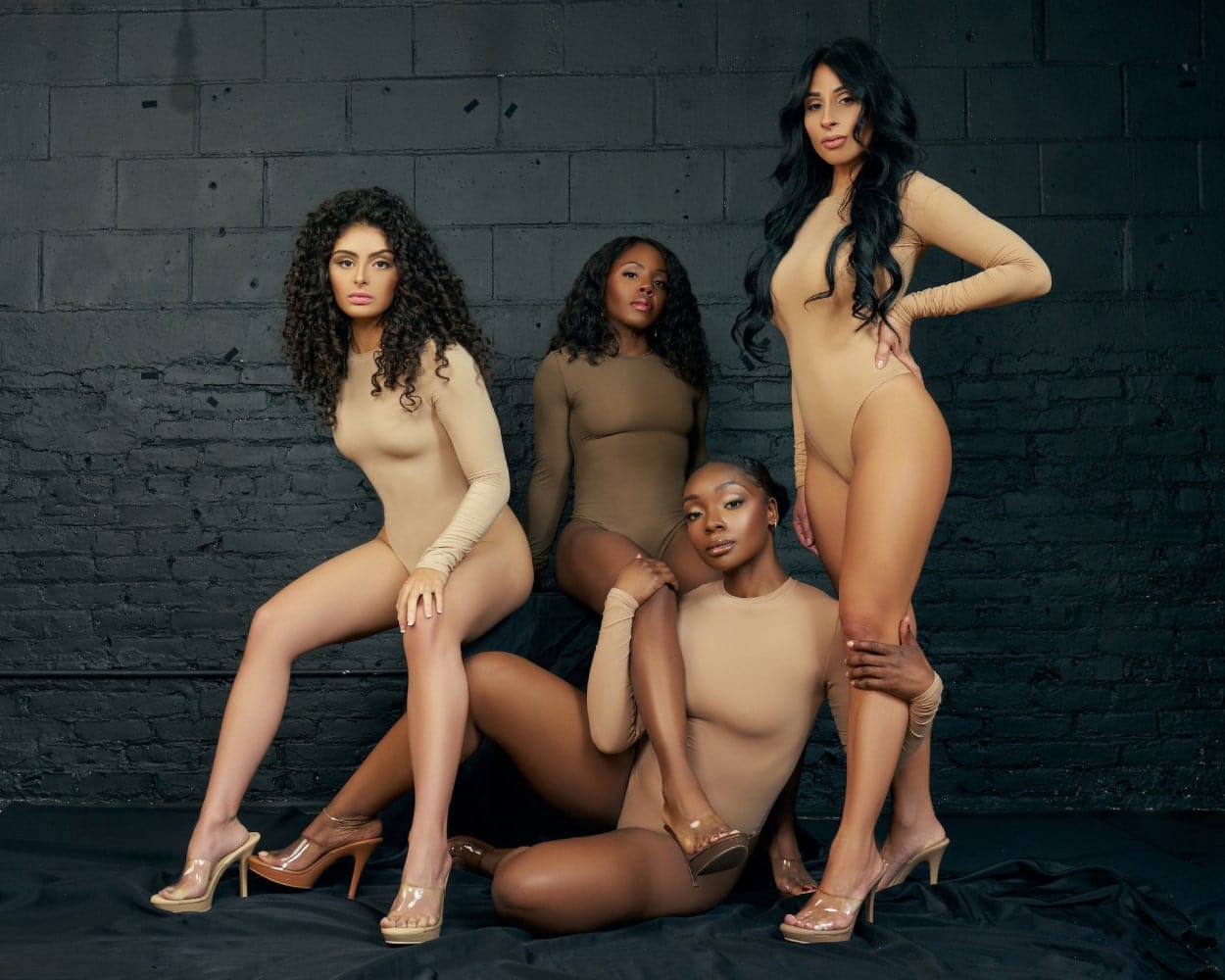 WEAR ALL NIGHT