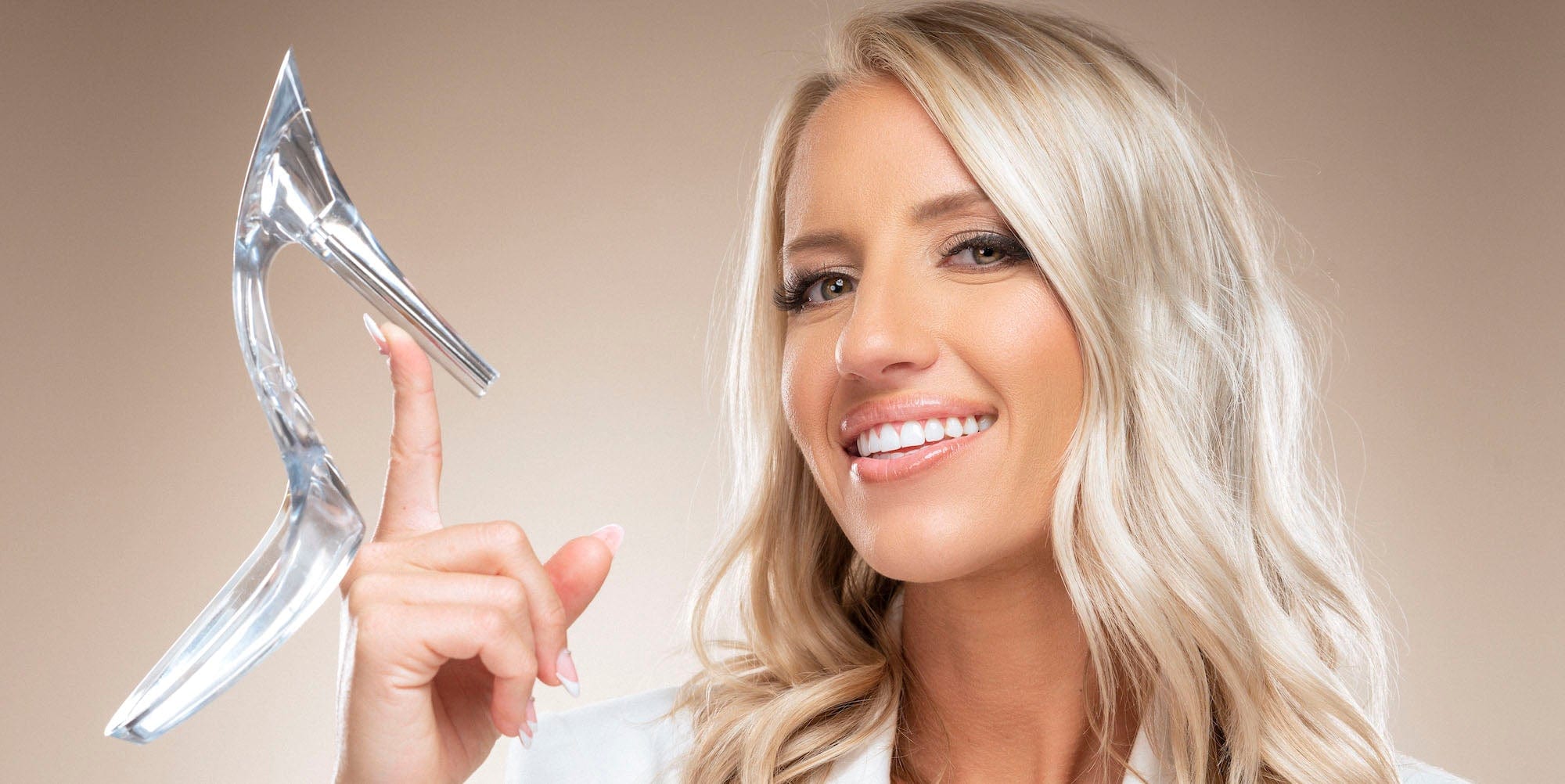 Hi, I'm Alexa!
I'm so happy you're here.
I started this business 8 years ago out of my bedroom. This dream, turned into a reality, would be nothing without you. Thank you for supporting and trusting my company. We won't let you down! xo
This section doesn't currently include any content. Add content to this section using the sidebar.