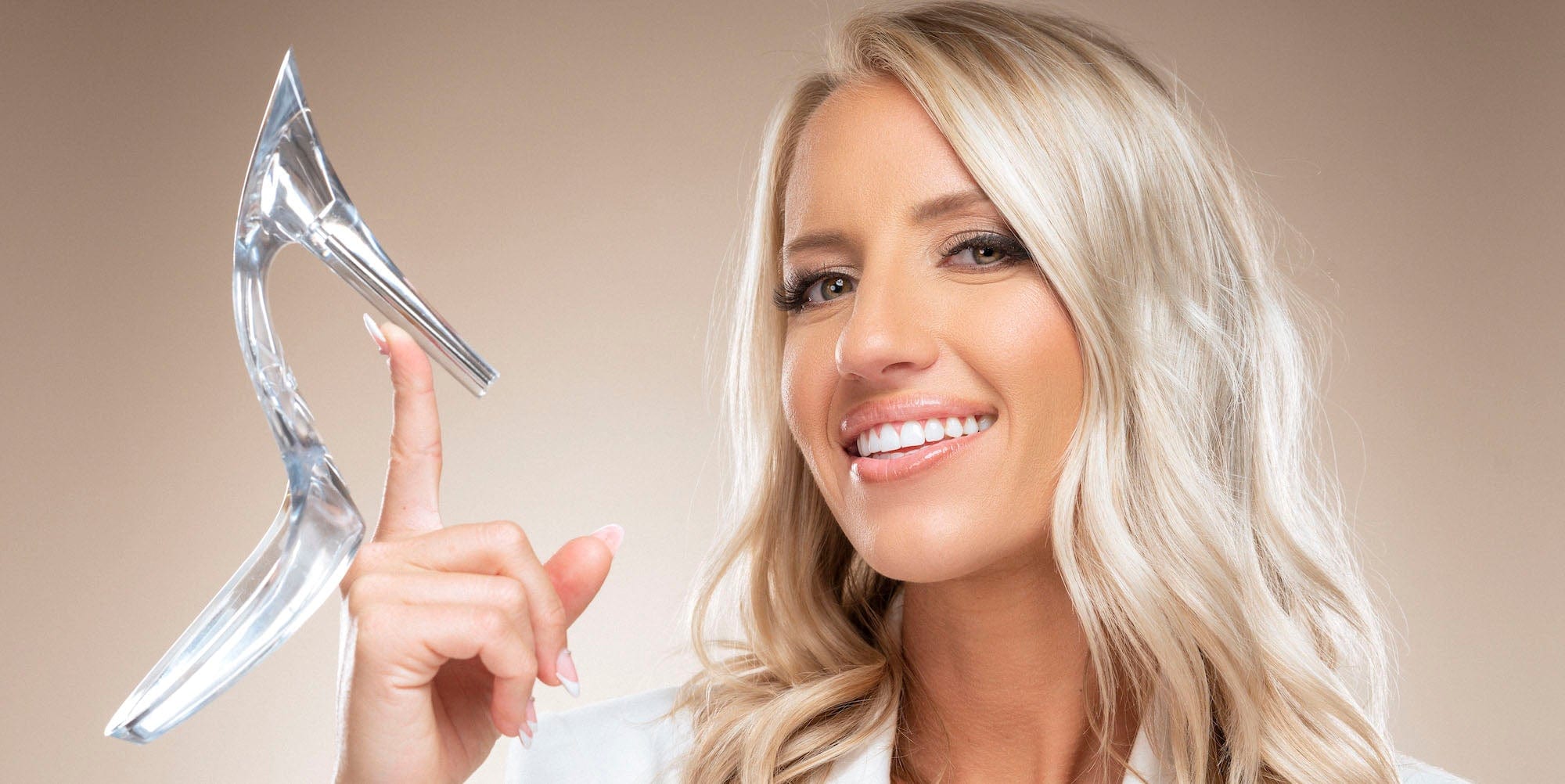 Hi, I'm Alexa!
I'm so happy you're here.
I started this business 7 years ago out of my bedroom. This dream, turned into a reality, would be nothing without you. Thank you for supporting and trusting my company. We won't let you down! xo
Perfect
Everything I've bought is perfect!!
Jewelry
I returned all the jewelry. It was huge!
Love it
Thanks for such a speedy delivery
G
My feet still slip forward